PILLAR
A digital stone through touch messages allows ill spouses to validate their spouse caregiver's efforts & create new happy memories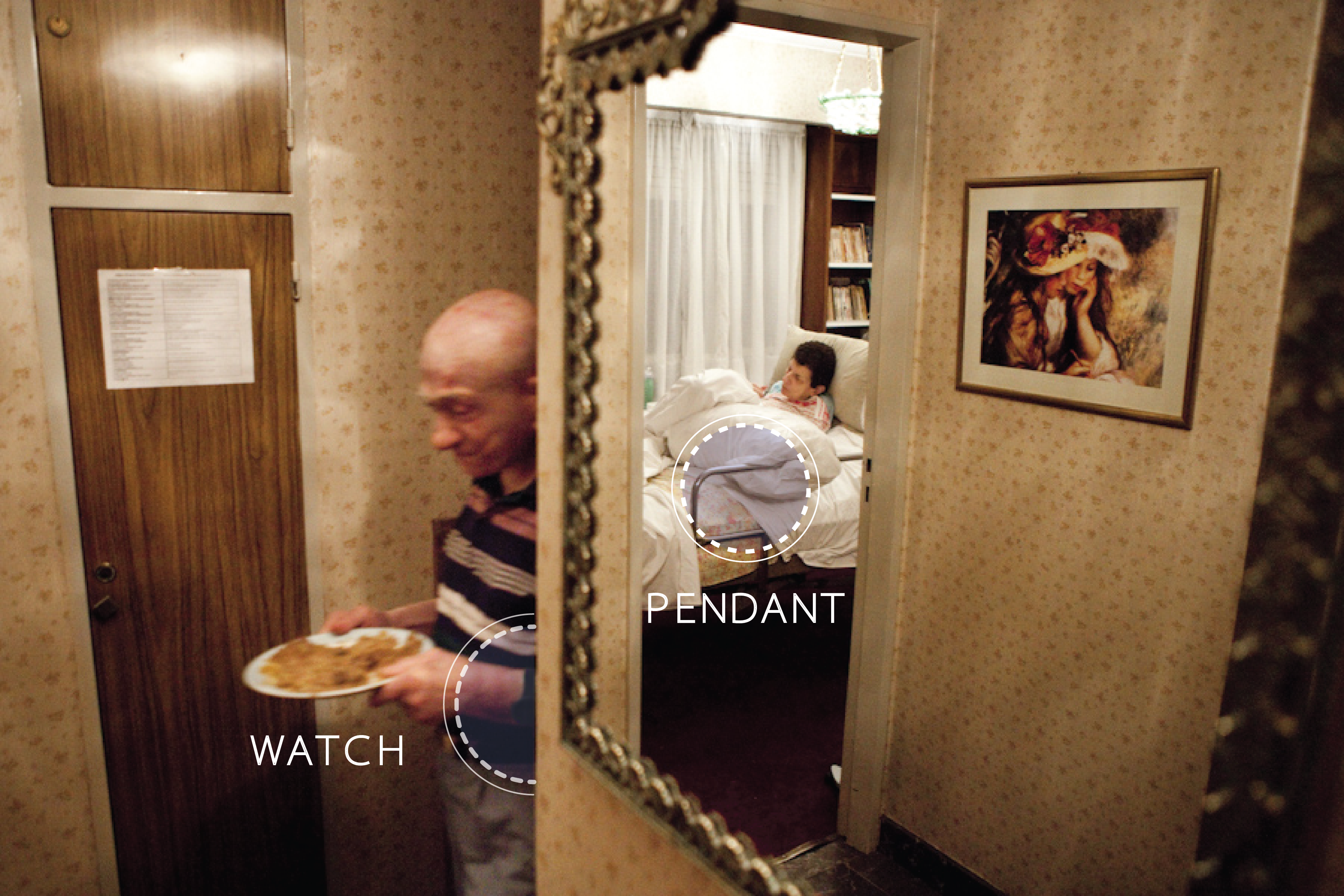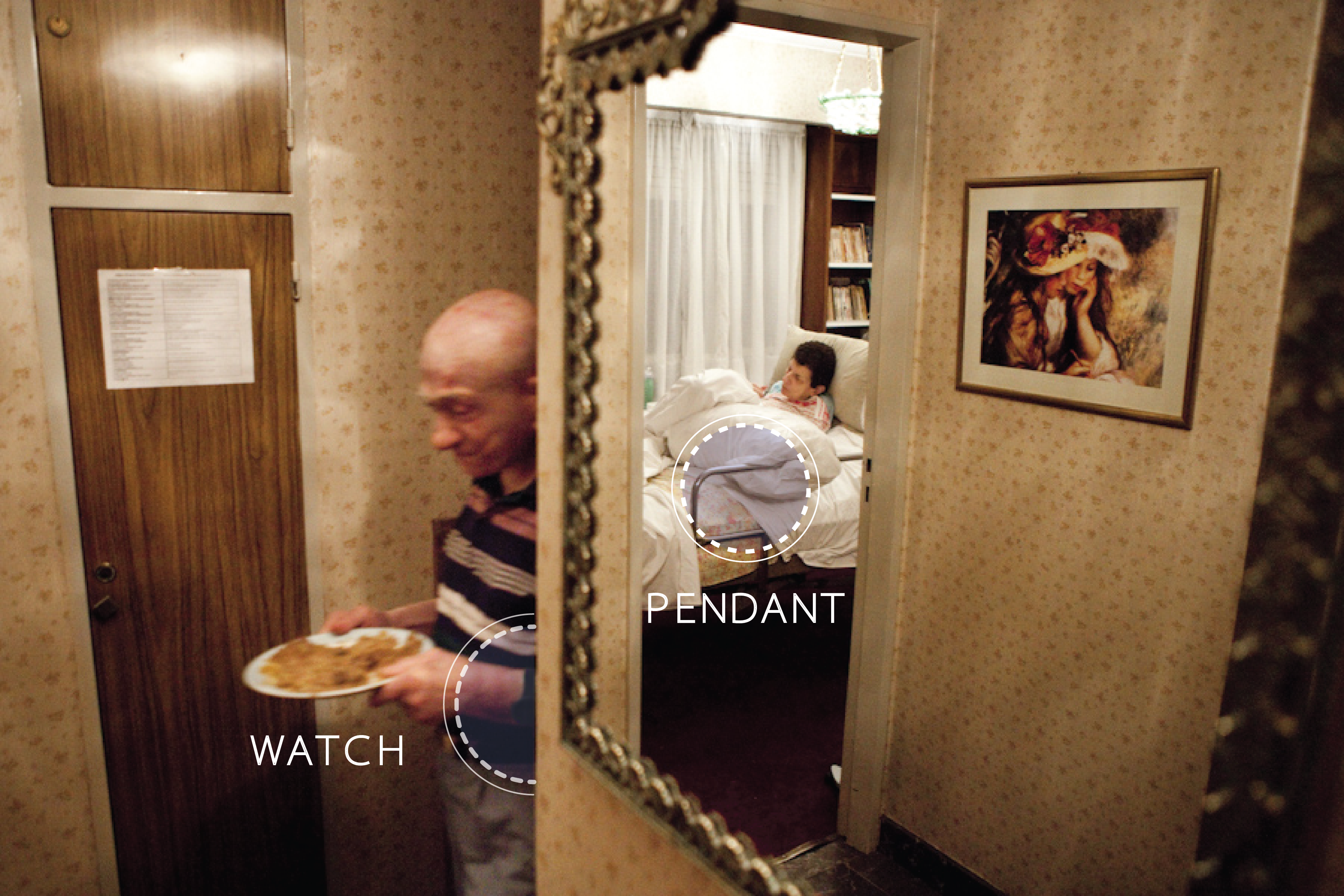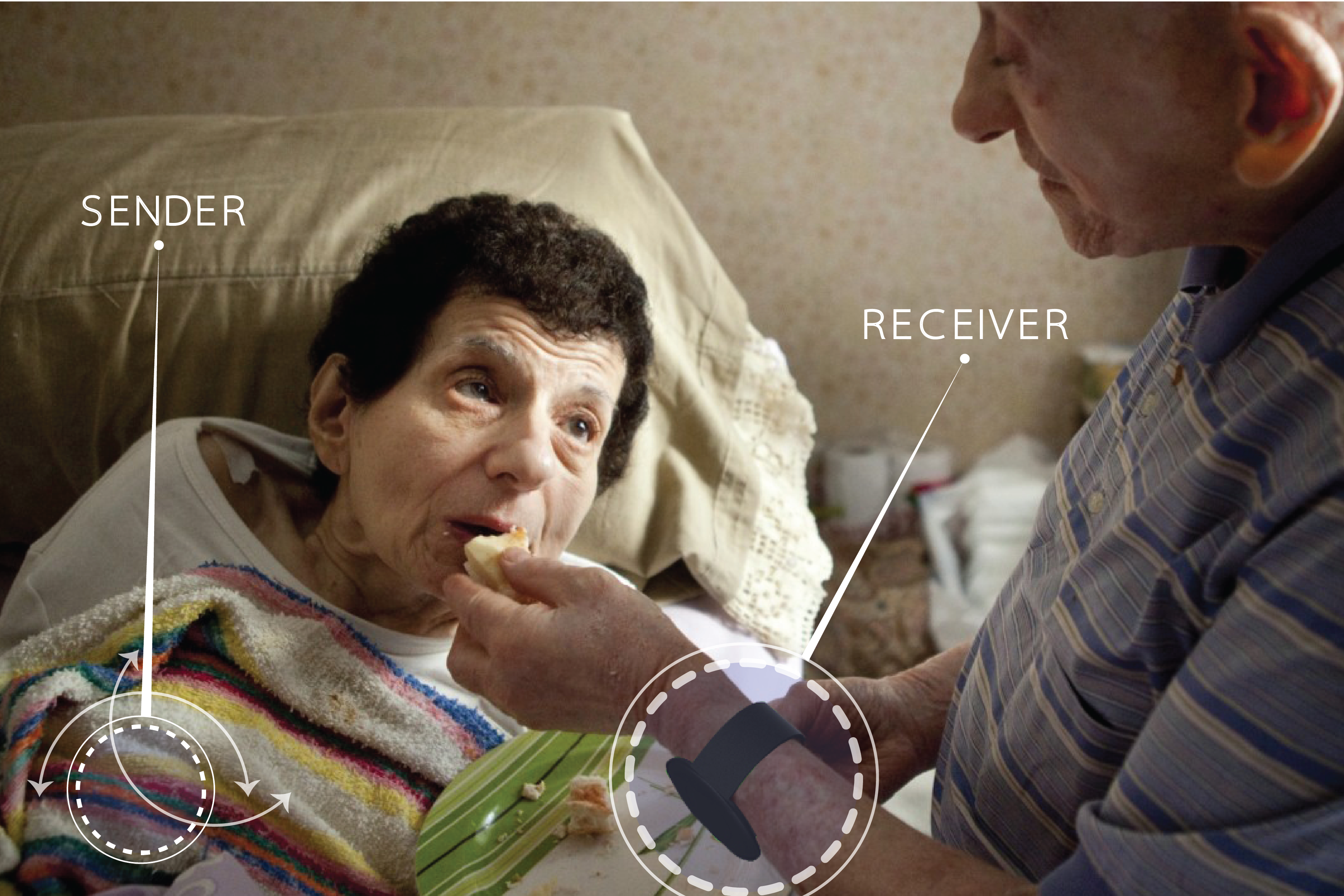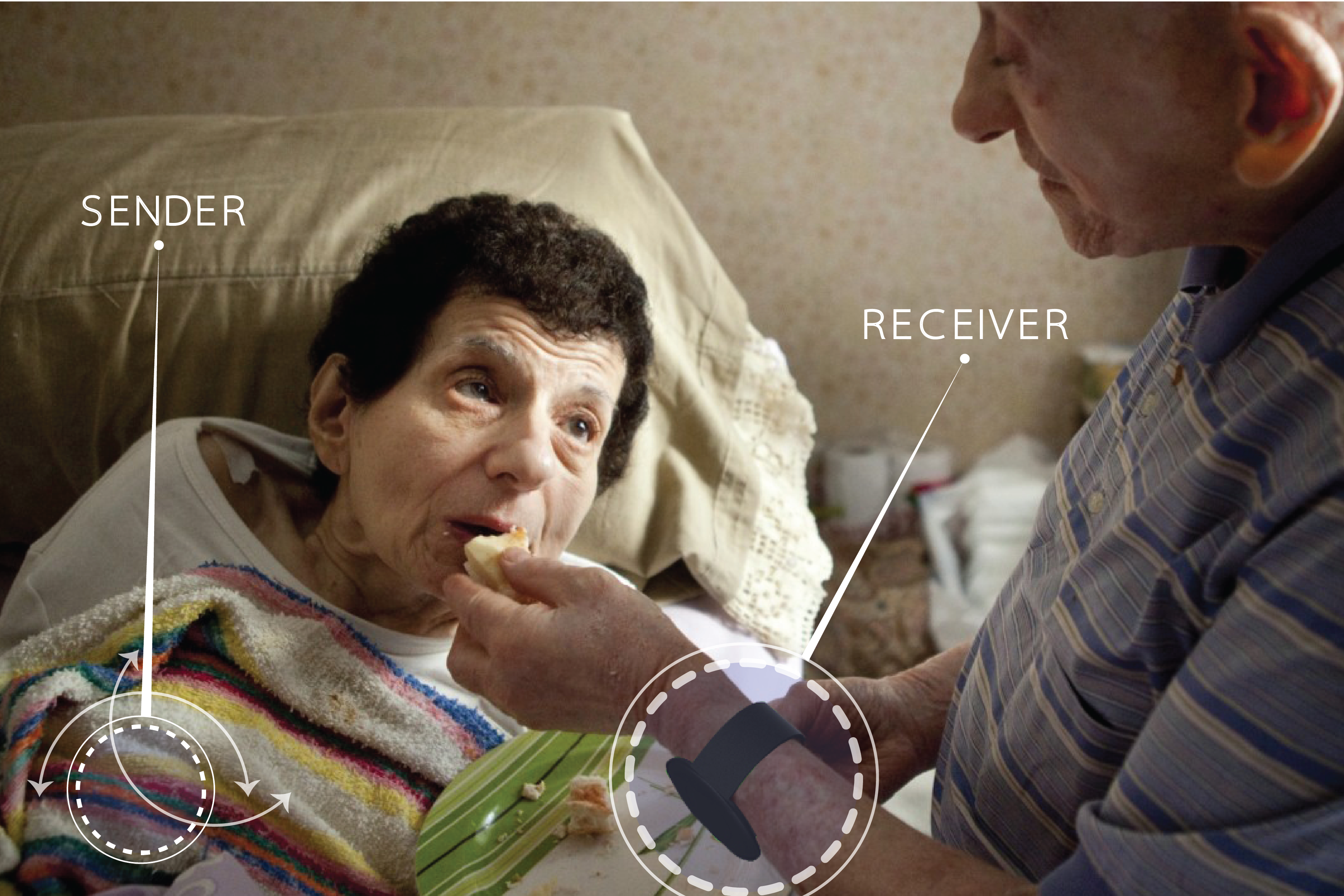 Through touch, a Capacative Touch sensor measures the rubbing motion. The receiver LED lights up & a hearbeat vibration pulses to signal to the Receiver that the Sender gives them thanks.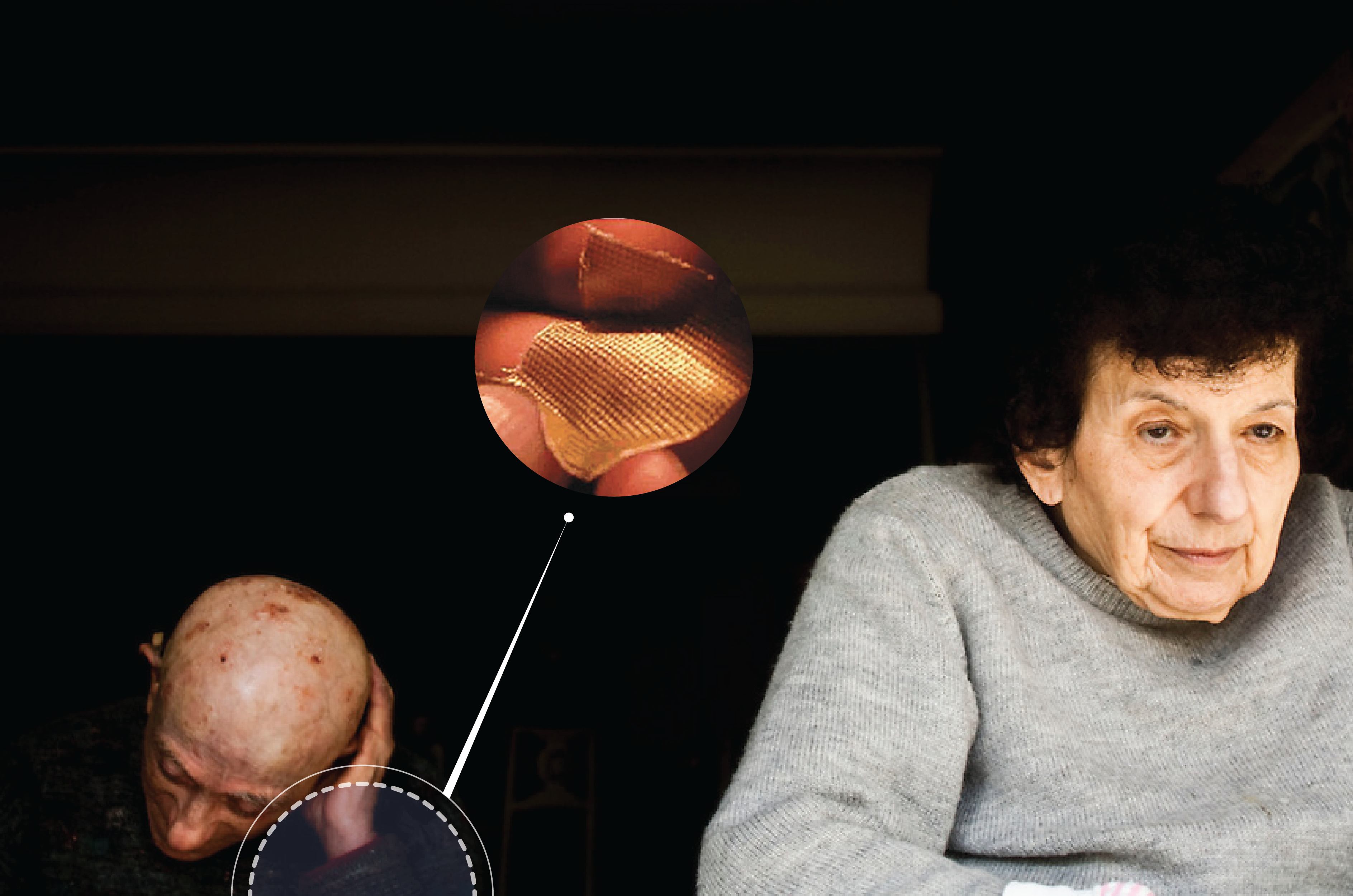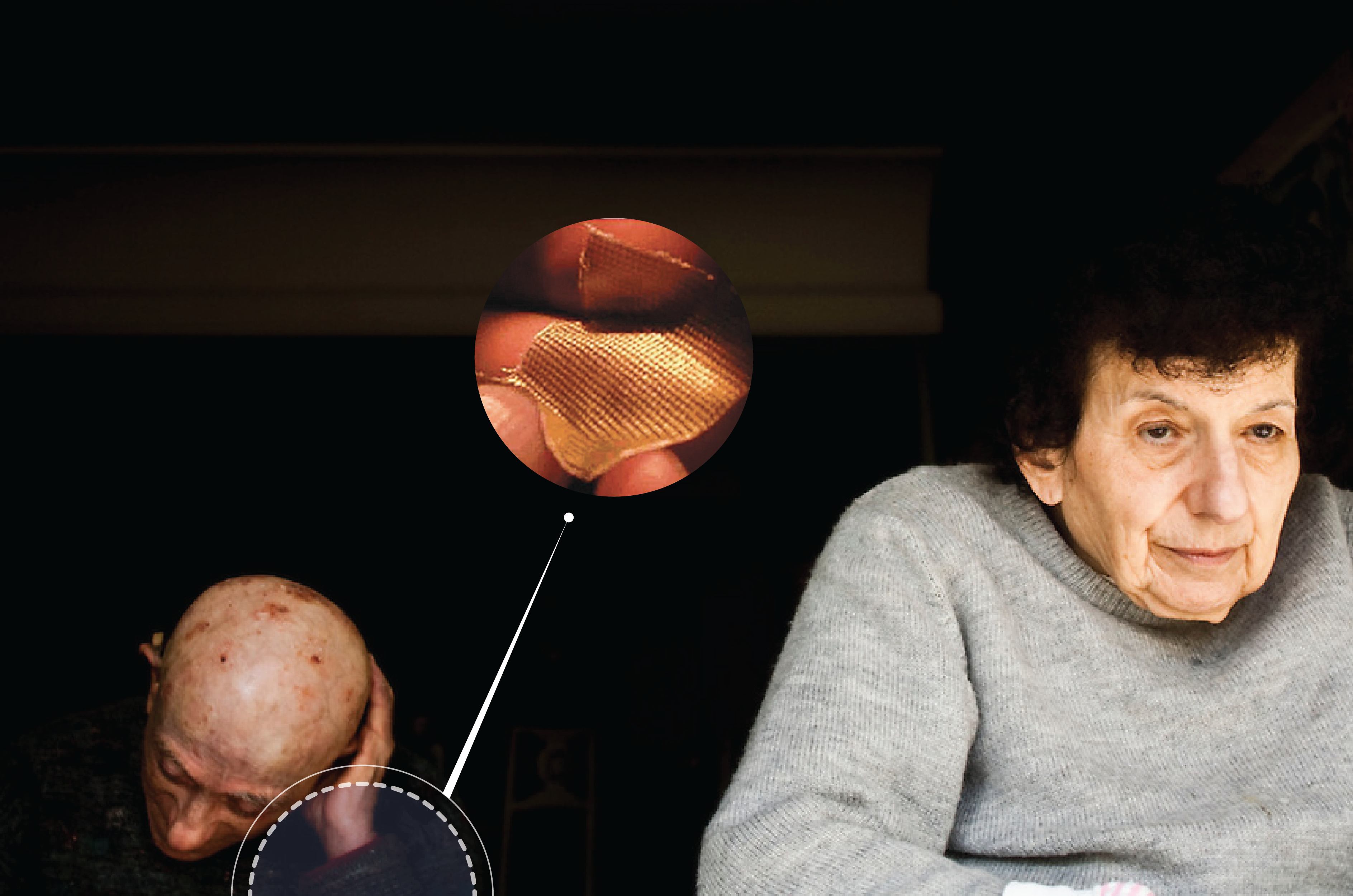 A Heat Sensor measures the Receiver's body temperature to monitor for times of stress. Pillar automatically notifies the Sender of the Receiver's stress through a vibration message that mimics the Receiver's heartbeat.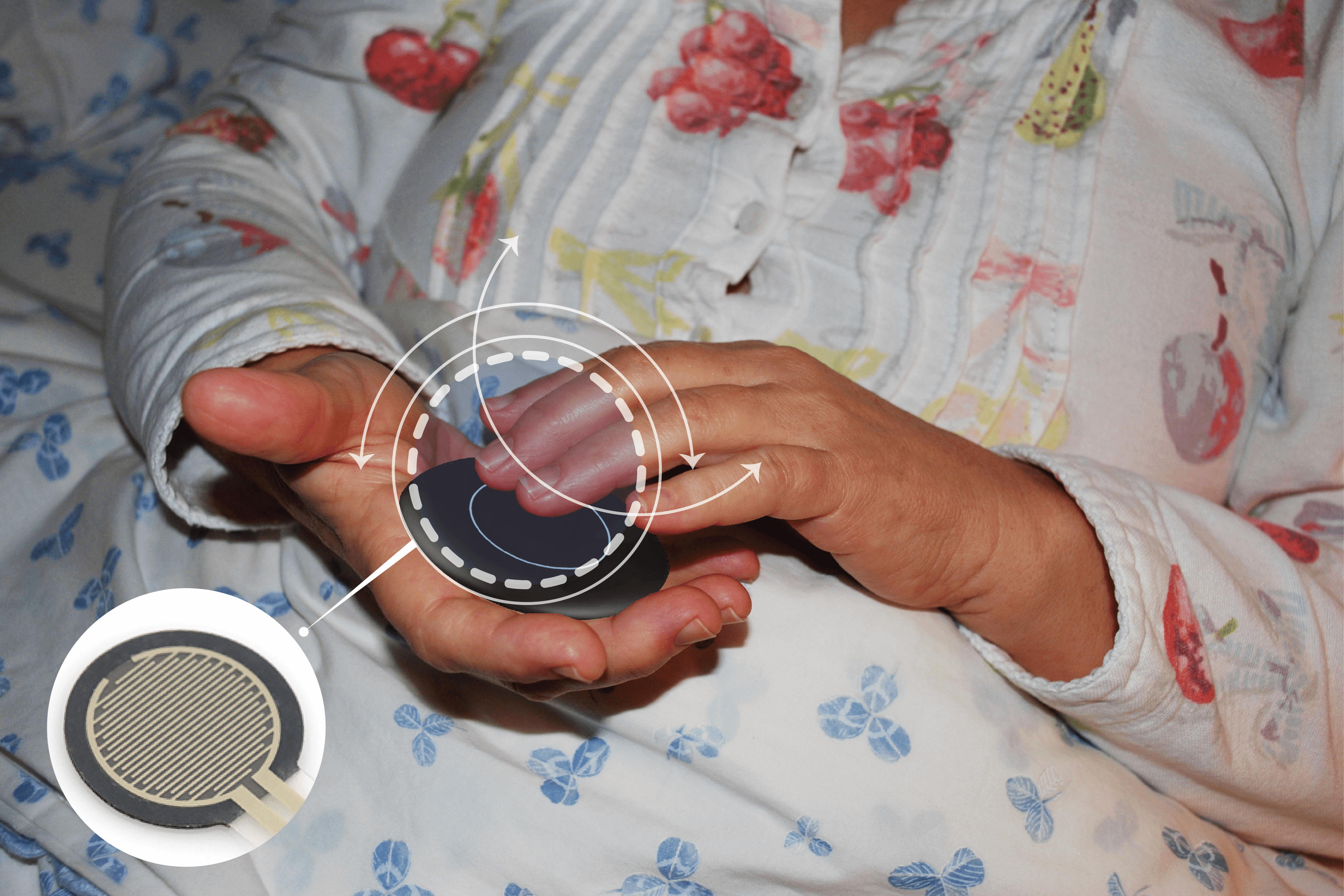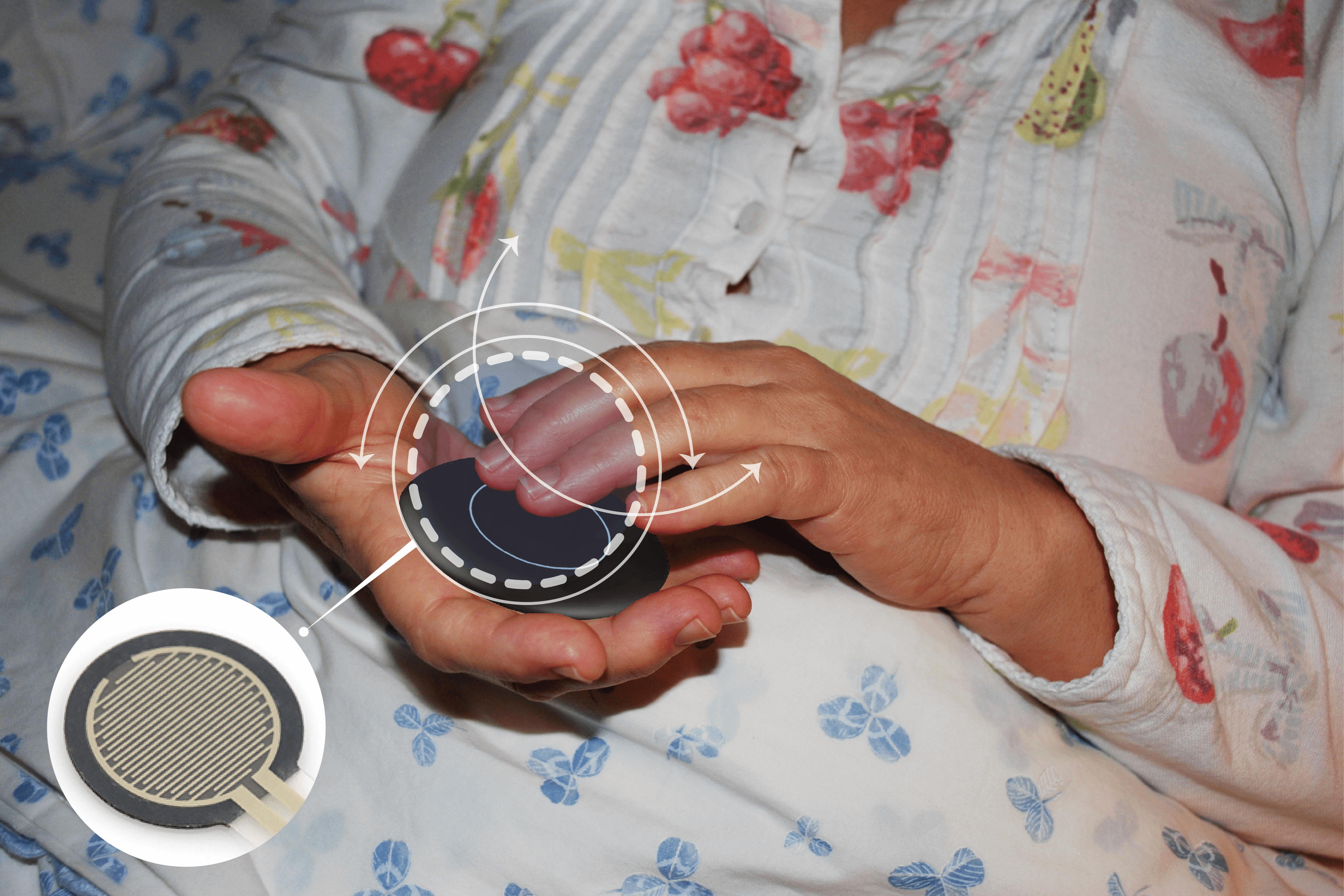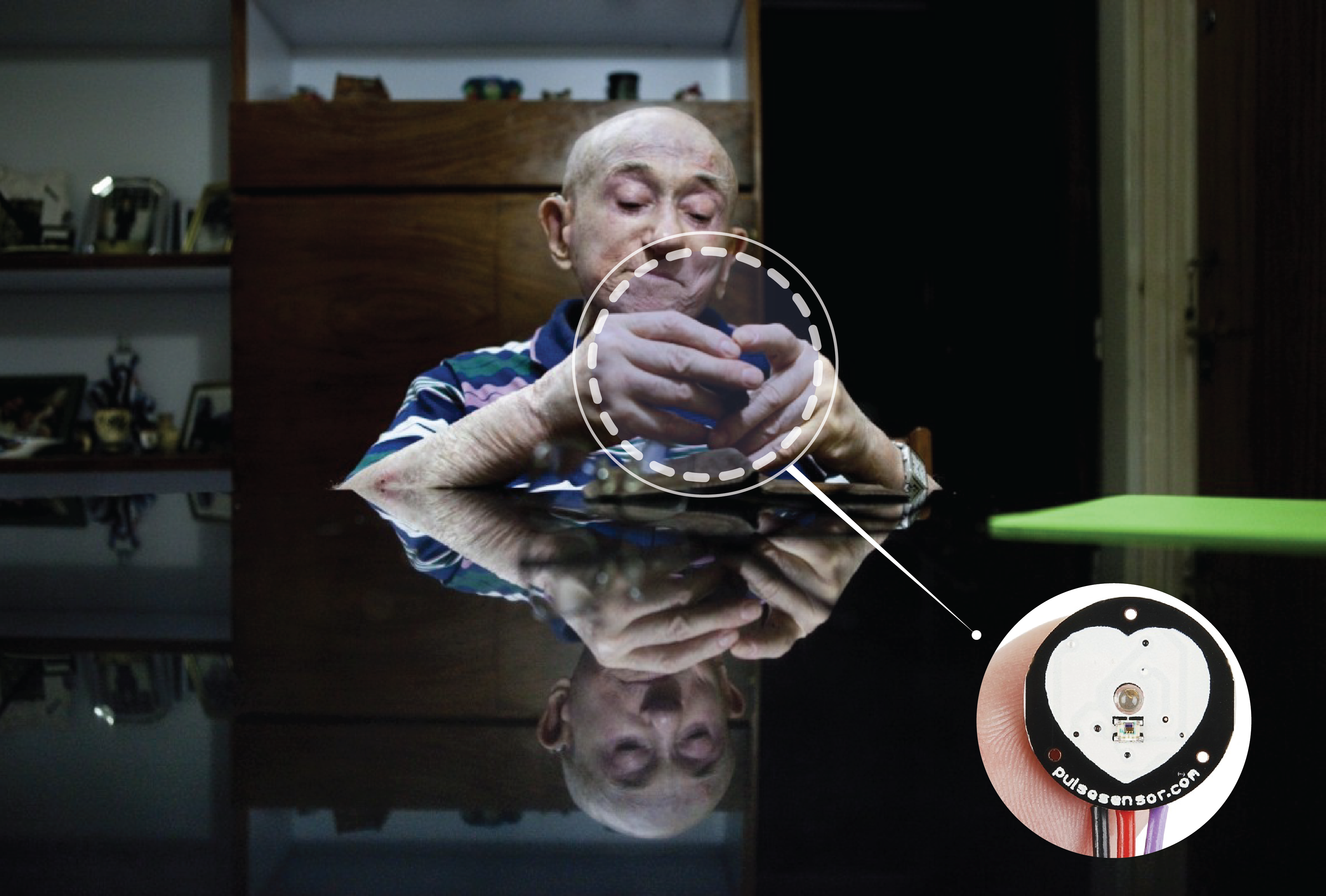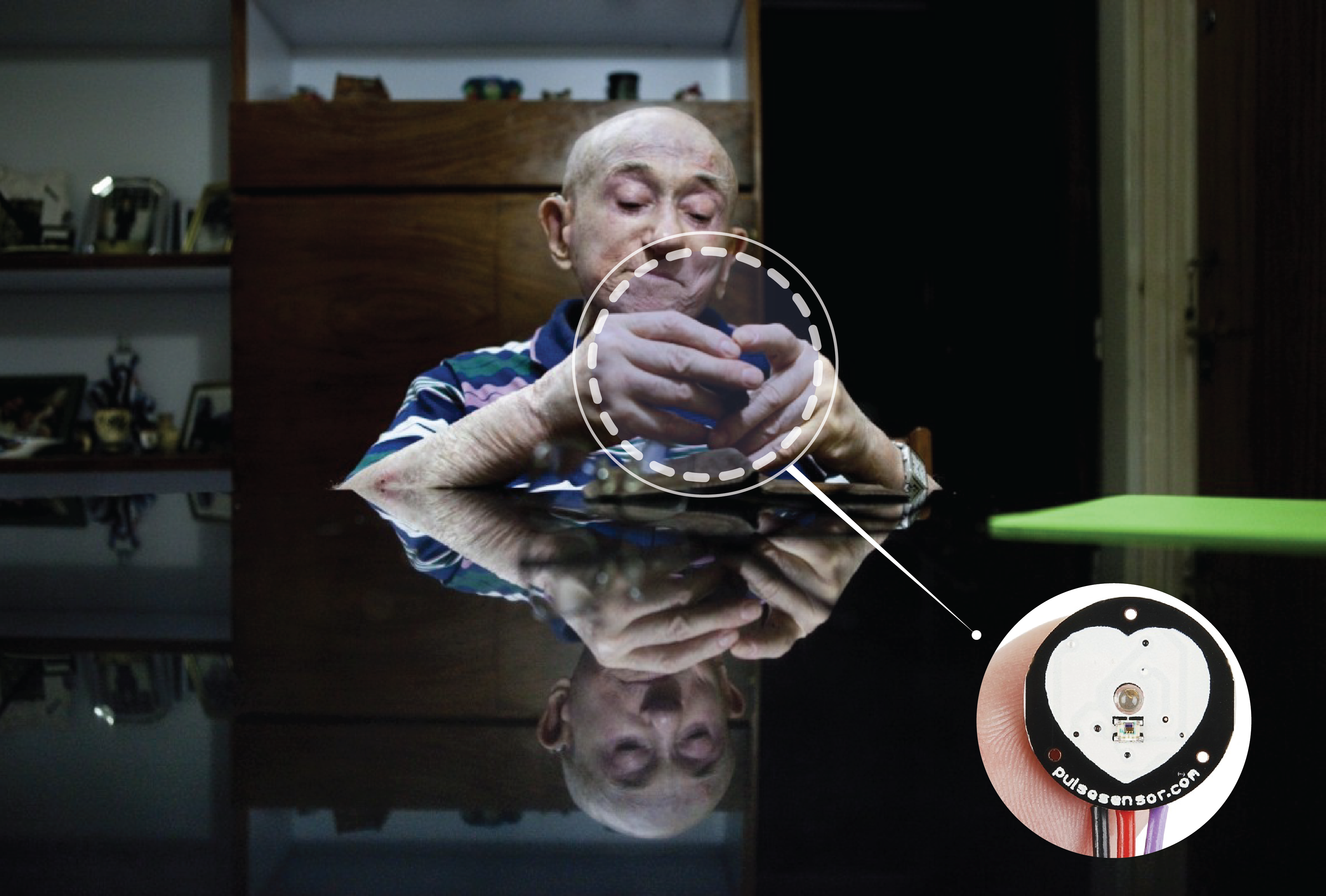 Pulse sensor measures erratic heartbeat of Receiver. Through touch, the Sender can send back a calm heartbeat to the Receiver. Gratitude & acknowledgement serve to lessen the everyday hardships of caregiving.